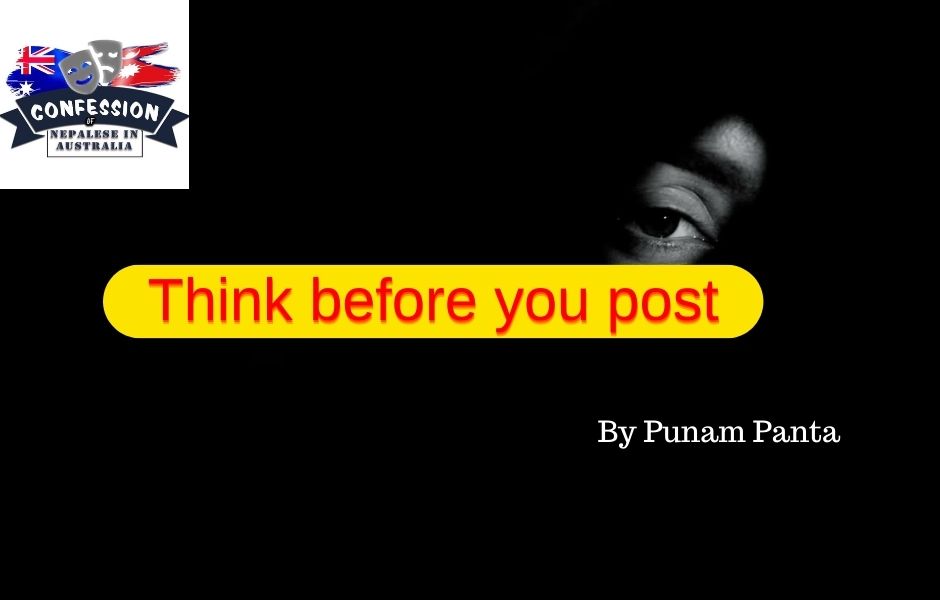 By Punam Panta
I am writing this even though I am not really a writer. I am a Network Engineer with over three decades of experience in my profession. I grew up designing Networks. Many Networks not just in Australia but around the world has had my input in the way it was designed. Recently Mr. Saral Gurung who runs Nepal Tube asked me what I thought of a social media site "Confessions of Nepalese in Australia" I spoke to him about not just what I thought of the site but the consequences it could have for people who post without thinking. It was at that time, we agreed I would write an article on what happens with the content on the internet and give people insights that I give my children around internet postings. Nepal Tube released an article on 9th November where they had done a sting operation and exposed the ugly side of such a social media page. My article was supposed to come out in couple of days after that but got delayed for few reasons.
In today's world, it is very important we talk to our children on what happens to material that goes on the internet after you post. I also realized more people in our community need that insight after I read some of the posts in "Confessions of Nepalese in Australia"
So, what happens to the contents when it goes to the Internet?
 The internet is probably one of the most used tools worldwide, has become an integral part of life all over the world. More than 50% of the global population in on the internet. There was a day when access to the internet was a luxury but not anymore. Internet controls how you work, learn and play in this modern era. It is scary to think that collecting information on users has become a huge business. There is so much information collected by engines like google or social media pages like Facebook. Organizations can use this for advertising and marketing (ever noticed how you search for holiday accommodation and then all of a sudden, your Facebook page starts to have sponsored advertisements that come up on different holiday locations?) Internet is also valuable to governments and, of course, hackers.
A lot of people don't understand that when you type something and hit that "send" or "post" key… it's out there! You can never delete it again. It has become a property of somebody else. There are always terms and services that none of us read but all of us have agreed to. It is very hard to retract info you've already shared. You may think you deleted because you regretted after seconds of posting, but it's still stored somewhere. And in most cases, that content doesn't really belong to you anymore.
So, you have posted something, can that be tracked back to you?
Everybody in the internet has an address just like we have a house and a street number. It is called an "IP Address" It is a unique address that shows your exact location.
So, is a Telecom provider expected to keep this data? In Australia, it became mandatory in April 2017 for Australian ISPs and telecommunication companies to collect and store "metadata" about their customers' communications for a minimum of two years.
Under the Federal Government Legislation, the Telecommunication Company you are using has to keep this information and will contain your name, address, DOB, email address, billing details, and other identifying information associated with your account like:
What type of communication was it? It could be phone, email, social media and text
Destination of that communication
Your IP Address
How often and amount of bandwidth you used
Time and duration of that communication
Sites like "Confession of Nepalese in Australia" and impact it has does not just expose your posts to possible future trouble. It can have other detrimental effects. I have read through some of the posts. Who knows if they are all genuine (well we know few are not as we saw through the sting operation done by Nepal Tube. In case they are genuine, are the people who are responding really qualified to help the individual that have posted those "marriage has failed" "partner is cheating" "affair has ended" stories? Not really! But I was shocked to read multiple thousands (yes thousands!) responses under some of the posts. I found some responses very humiliating, very demeaning and very unfair. When will we all learn to be more compassionate? Why is there an assumption that "a marriage broke down" post by the husband (or the wife) is the vulnerable person in that story? What if it was other way around? What if the vulnerable or the abused has kept quiet? What if these are real people and the real victim is reading all the bad comments? Even worst, what if it is posted for entertainment or sting operation like Nepal Tube did but so much abuse is thrown at a gender or type or situation of a generic person? Or Is the purpose free entertainment for everyone after all?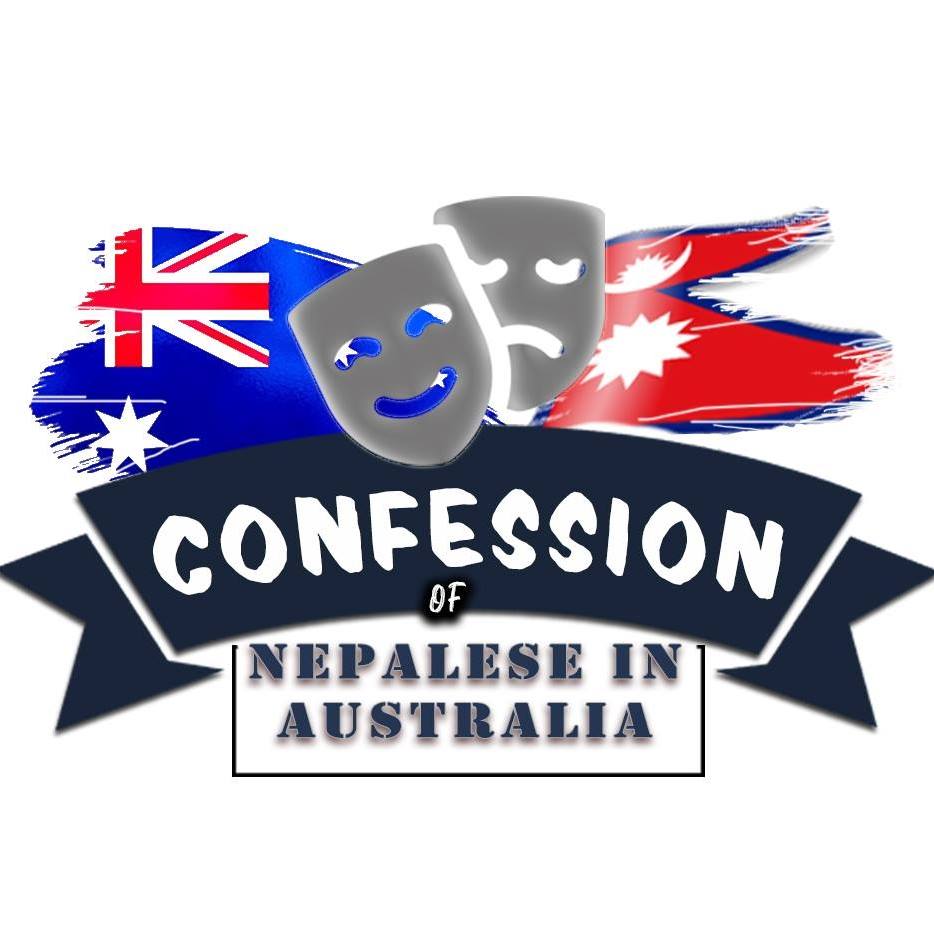 Then there is how you are depicting our community to the wider world. Do we not all have a moral obligation to how we show up our community?
This is also where things like Cyber Bullying and Defamation cases come in. Cyber-bullying can be hurtful, and, in many circumstances, it can also be a criminal act. It can take the form of abusive texts, online posts or email. It can be having unwanted emails sent to you or creating fake IDs and send fake posts.
In a country like Australia, if someone is bullying or harassing you on-line, you are encouraged to inform the police and they want to know about it. On-line bullies are not anonymous as I explained above and police can track them down.  While there is no specific legislation in Australia that is specifically for cyber-bullying, there are existing laws police can use to arrest and charge perpetrators. There are Telecommunications Offenses written under Commonwealth Criminal Code that can be used to prosecute.  Cyberbullying can result in a loss of someone's income, someone's reputation and sometimes cause more tragic issues. That's why it is important to inform police about what's happening. According to the website of eSafety Commissioner (https://www.esafety.gov.au) 1 in 5 Australian young people were reported being socially excluded, threatened or abused online in the 12 months to June 2017. Some sought help from parents, friends or reported the issue to website or platform. Unfortunately, there has also been cases where some young people have not been able to handle it and resulted in tragic outcomes.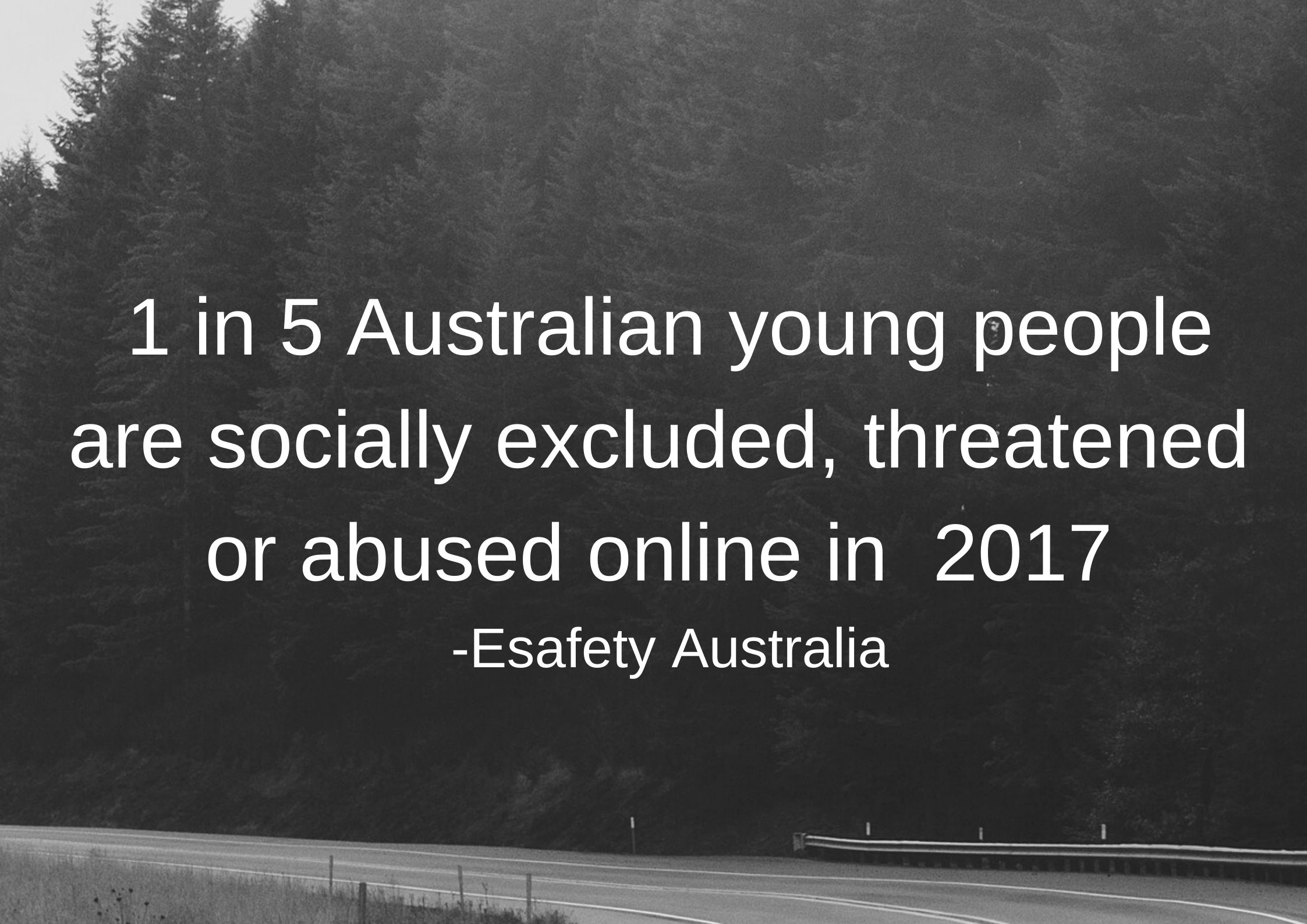 Inconvenient posts and Defamations are other issues that seems to be prevalent on social media. We take so quickly to outpour our emotions on the social media platform. It is ok if it does not harm or cause any inconvenience to anyone but sometimes it does. My personal experience few years ago was that a dear friend died. We had not told the aging parents whose grief is beyond one can expect even till today, but someone was very quick to write that famous three letter word "RIP" with the picture of the deceased.
It is also absolutely possible to defame people on social media in Australia and the defamed individual may bring proceedings against you for what you said. It doesn't take a lot and posts only have to be:
Defamatory;
Must identify the person making accusation; and
Must have been published to a third party like Twitter, Instagram, Facebook or other platforms
As a parent, we need to educate ourselves and our children on what it really means to throw something out there that is recorded on social media. In the case of defamation, in some professions you could struggle to keep your job or lose your license & registration due to Code of Conduct and Ethics Rule you have to follow.
As a parent, let's talk to our children. Let's educate them on what Cyber Bullying is and how it is a crime so if they are victims, they find it easy to come and share with you. Let's also educate them so they do not become a bully or defame someone unknowingly. Let's make them understand that there are organizations and professional bodies they will never be able to work for if they are ever found guilty. Let us also work in the community and spread this awareness within our community groups.
To summarize this article, I would say think before you post anything anywhere. From your email, from your social media page, anywhere in the internet because the internet does not belong to you and what is out there is not your property once you post.
For my kids, I also say "Please use SPACE to THINK approach before internet posting"
SPACE – Take these steps:

THINK – Ask yourself these questions:

Some useful sites:
Lifeline – 13 11 14
Beyondblue – 1300 224 636
Headspace – 1800 650 890
The Samaritans Crisis Line – 08 9381 5555 (main line) 08 9388 2500 (Youth Line)
or 1800 198 313 (Country Toll Free)
Suicide Call Back Service – 1300 659 467
Kids Helpline – 1800 551 800 https://kidshelpline.com.au/teens/issues/bullying
Report Cyber Abuse: https://www.esafety.gov.au/report
Good site to read: https://www.webroot.com/au/en/resources/tips-articles/how-do-i-report-cyberbullying-to-police-or-law-enforcement
क्याटेगोरी : Australia, Breaking News, Breaking News, News, Views
ट्याग :
#Australia
,
#cyber
,
#facebook
,
#social media